Who We Are​
We are skilled working professionals in the field of quality engineering.​
Our goal is to create good-quality content for readers and quality engineers.
We're absolutely here for you.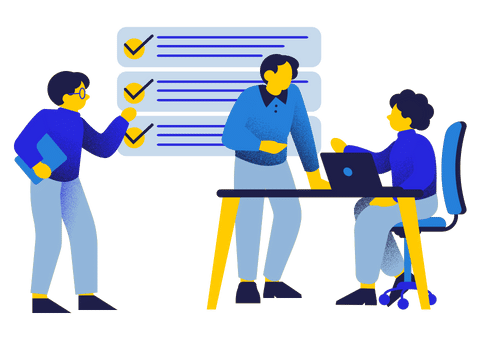 A Few Words About​
OUR TEAM
We have 10+ years of high-level experience in manufacturing businesses protecting the time, money, and resources spent developing a quality product.